To become part of the team, apply at info@jdcojewelry.com.
Please be sure to attach a resume. We look forward to meeting you!
Our customer service staff understands the hectic pace of the industry and the urgency associated with it. They handle your needs with precision and the very best in professionalism.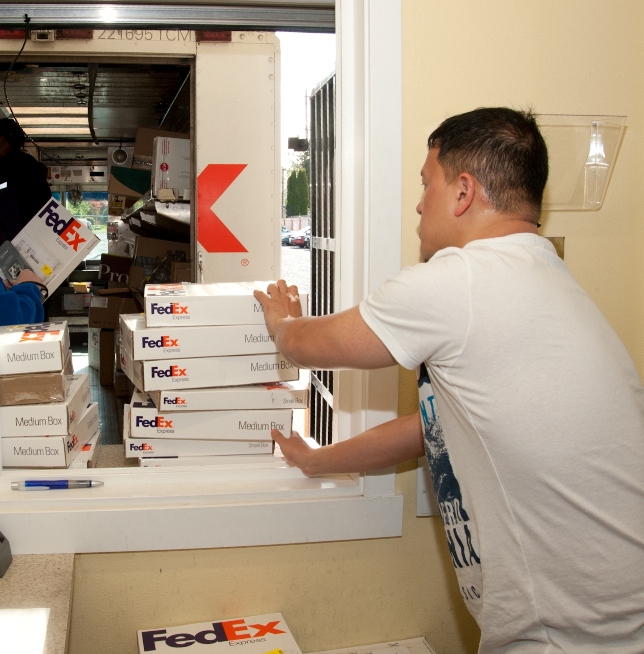 Shipments arrive daily from all across the nation to our secure location. Each box is inspected for security purposes. Upon entry into the facility, your piece is inspected and processed to advise you of any needs your piece may have before any work is performed on it.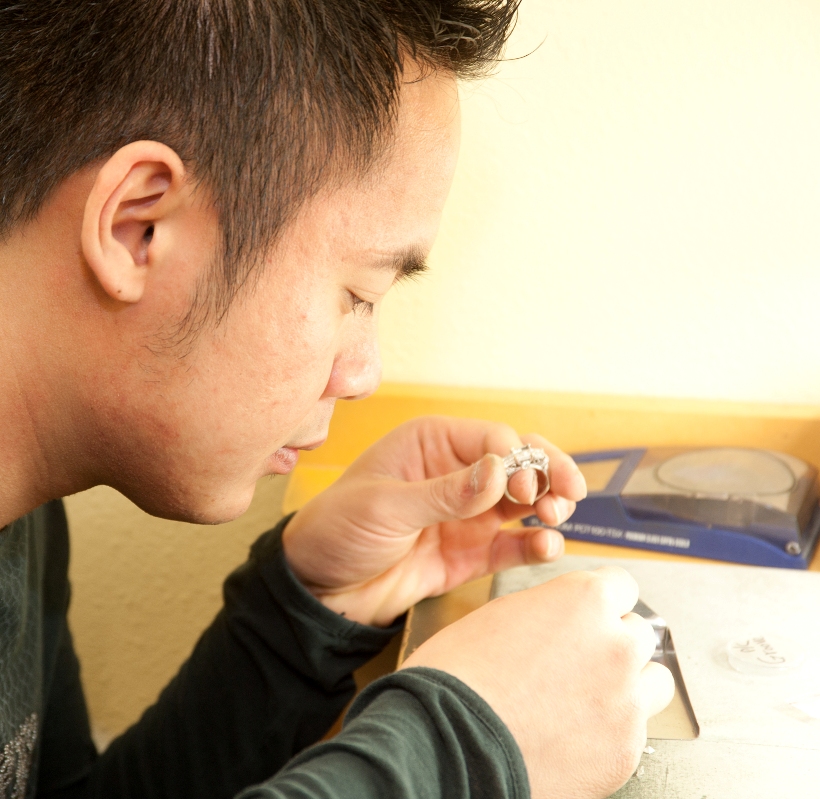 We painstakingly hand select each stone so they match your ring perfectly. That includes those hard to do invisible set pieces for which we are known.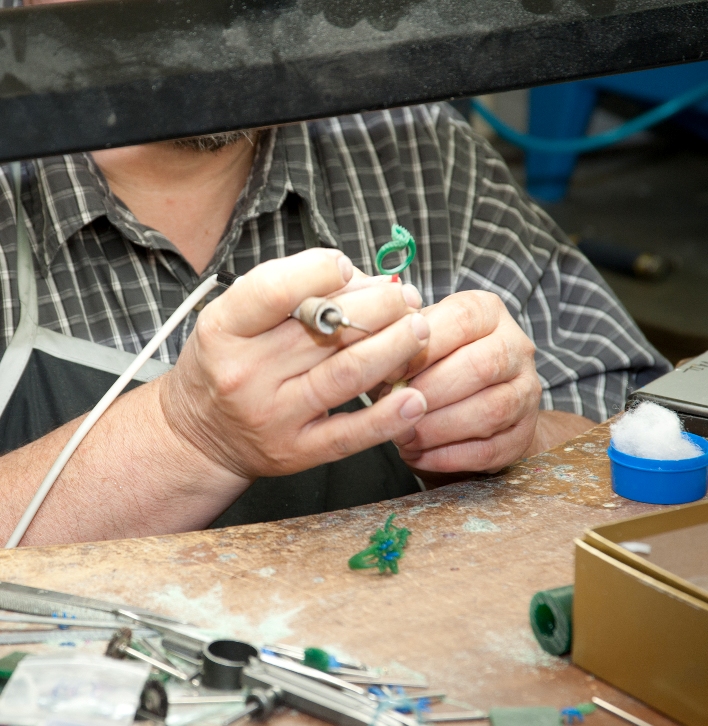 Our Casting Department utilizes state of the art technology as well as a master hand carver to create that special one of a kind piece or your mass produced favorites.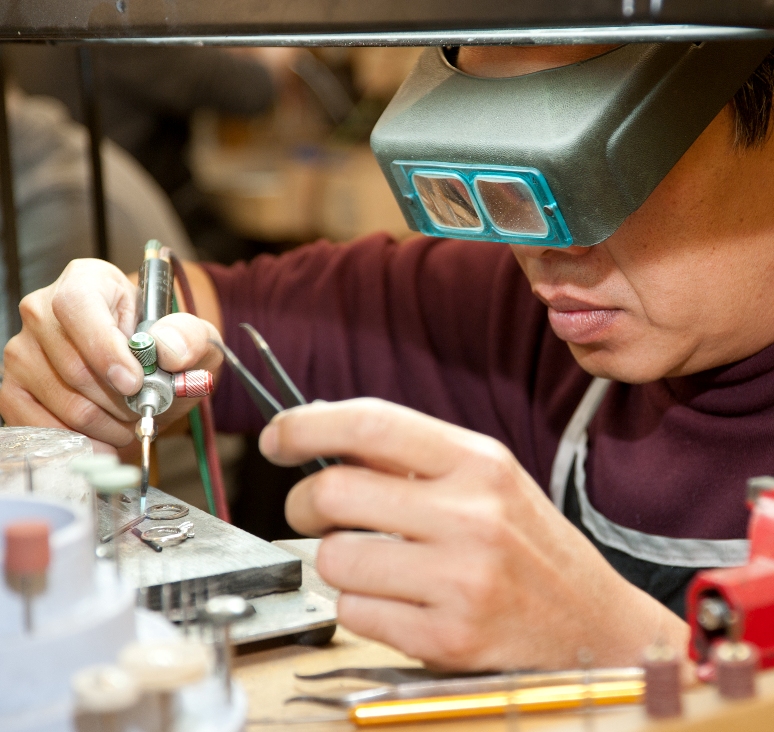 With our level of training and expertise, our talented master goldsmiths can create amazing and complex works of art from scratch, while providing the same attention to detail on even the simplest of repairs.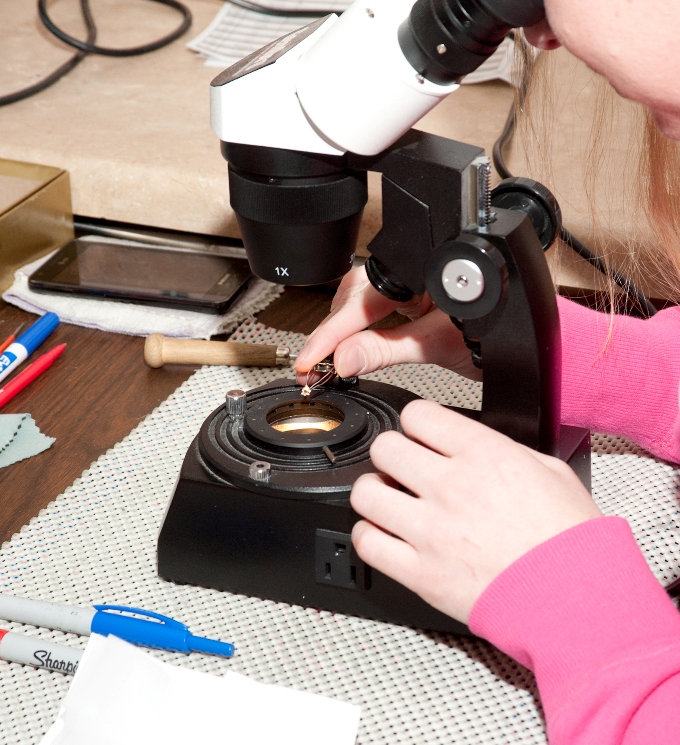 Once done, your piece is thoroughly checked to ensure your repair was performed to your specifications. It is then invoiced and boxed with security in mind for its return back to you.